2017-2018 Adult B'Nai Mitzvah Class
December 16th - May 19th, 2018
Our Adult B'nai Mitzvah program provides a chance for adults who have never had a Bar/Bat Mitzvah to participate in group study that will culminate in being called to the Torah and lead in Shabbat Services. Past participants have commented that the Adult B'nai Mitzvah experience has helped strengthen their Jewish identity and enhanced their connections to our Jewish community in ways they never imagined.
At Temple Aron HaKodesh, the Adult B'nai Mitzvah program is a group study experience that focuses on Hebrew, Liturgy, Jewish Tradition and Torah. Participants enroll in this program for many different reasons. Whatever your reasoning for enrolling into the Adult B'Nai Mitzvah study, you will find it both fruitful and rewarding.
The B'Nai Mitzvah Study requires a commitment of six (6) months. The classes are bi-weekly on Saturdays, from 2:00-3:30pm.
Enroll Now! Class cost: FREE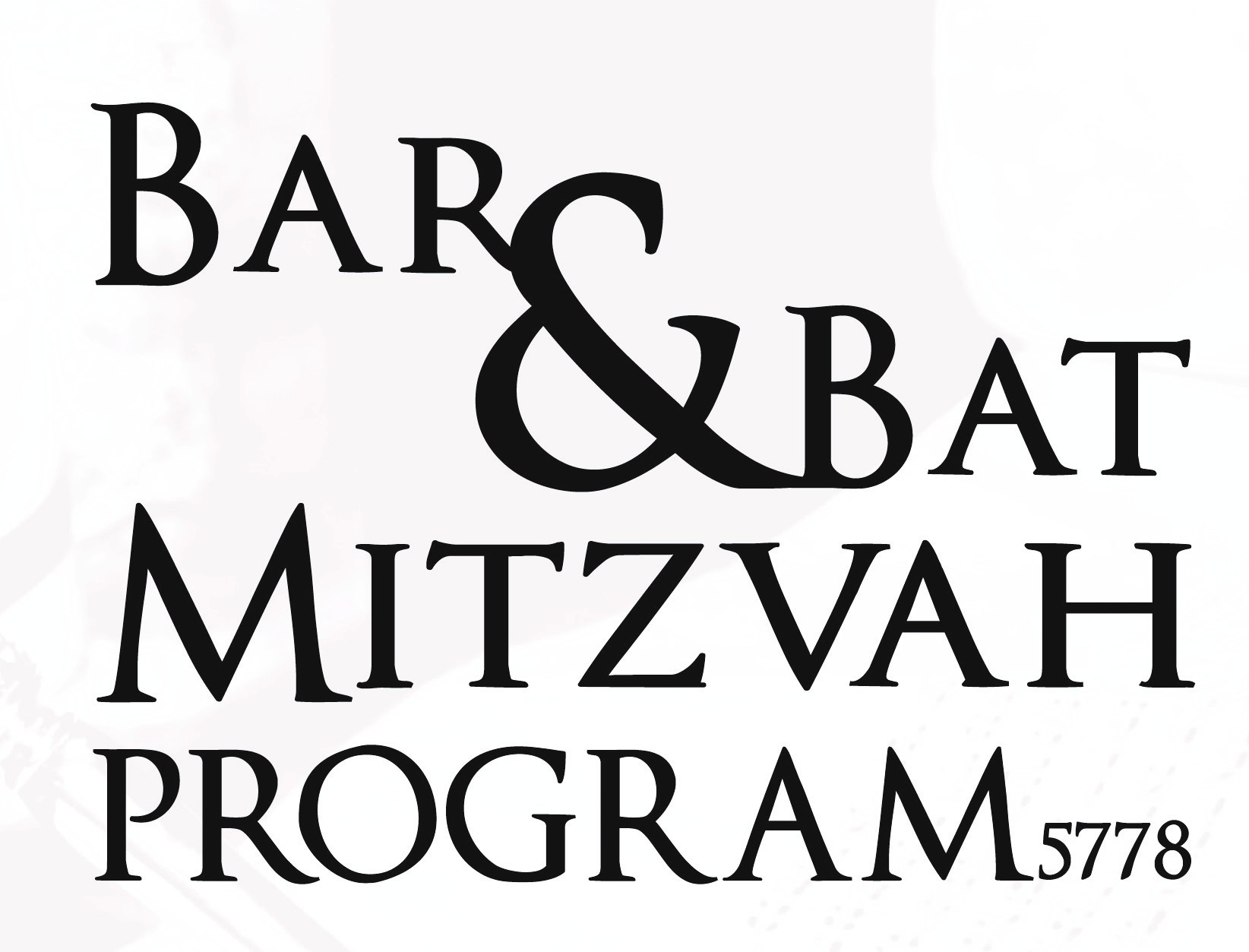 Bar/Bat Mitzvah Study Program 5778
January 13th - June 23rd, 2018
$0 - $100
Bar & Bat Mitzvah Class 2018
Girls Ages 11-13/Boys Ages 12-13
Is your child ready to be a Son or Daughter of the Commandments? Get ready for the adventure of Aliyah!
Students will learn: Basic Hebrew, Jewish History, Covenants of God, Blessings & Prayers, Stewardship/Roles of Authority and much more! The class materials are presented via online classes and on-campus at Temple Aron HaKodesh. Orientation is Saturday, January 13th at 2:00 PM. Class begins Tuesday, January 23rd online.
Missed the orientation? You can still register and contact the TAK office for class information before Tuesday, January 23rd at 954-485-8491 or linda@tak.org
Saturday Service Attendance Required
Non-Member Fee: $100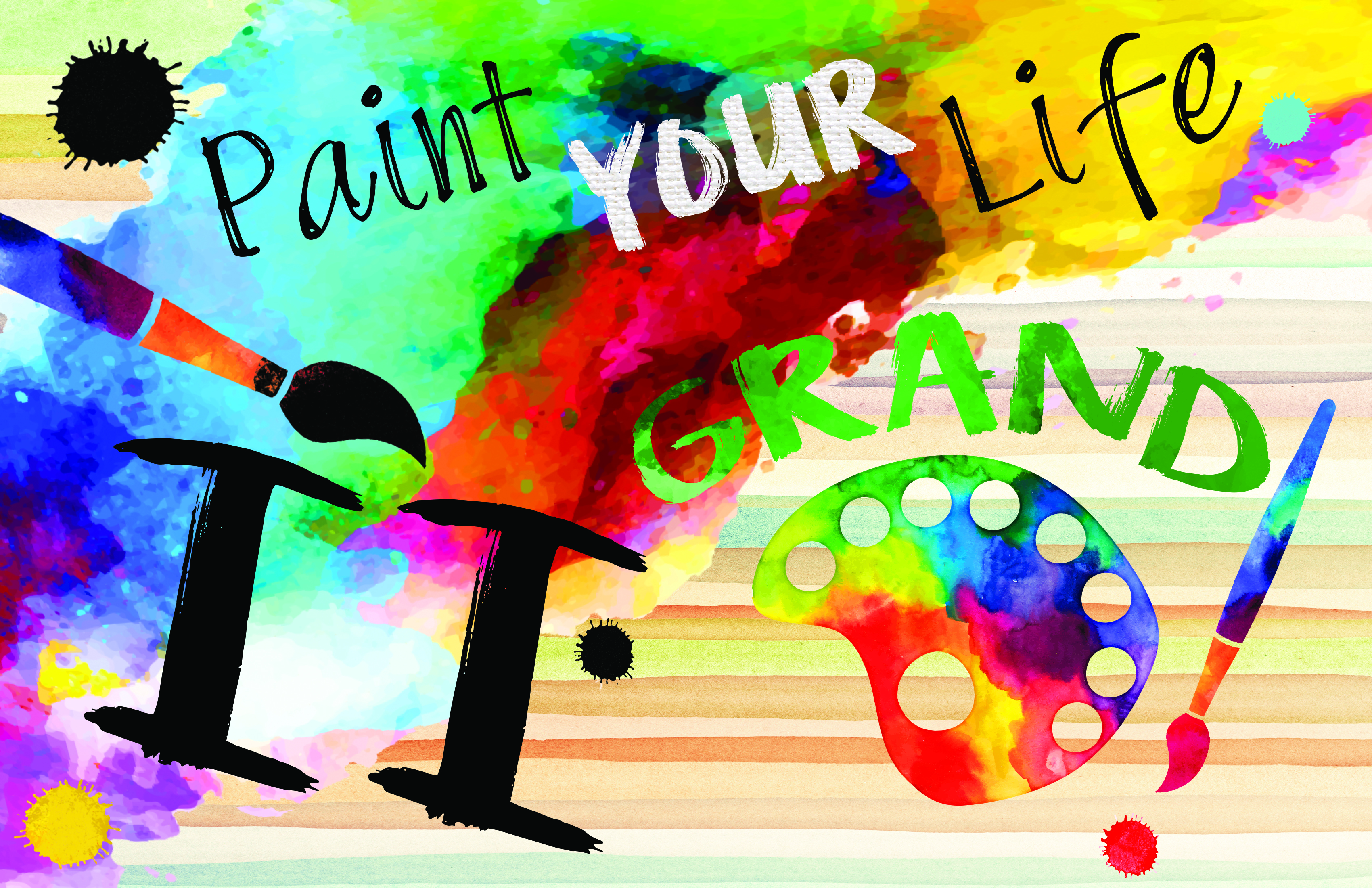 Paint Life Grand II
January 20th, 2018
$15
Eshet Chayil Women's Ministry presents: Paint Your Life Grand II
Ladies, come enjoy a colorful evening filled with fun, food and fellowship. Discover your artistic side at our second painting party taught by Lauren Blair, a professionally trained artist. Wow your family and friends with your completed art piece!!
The price includes all class materials, refreshments and mocktails!!