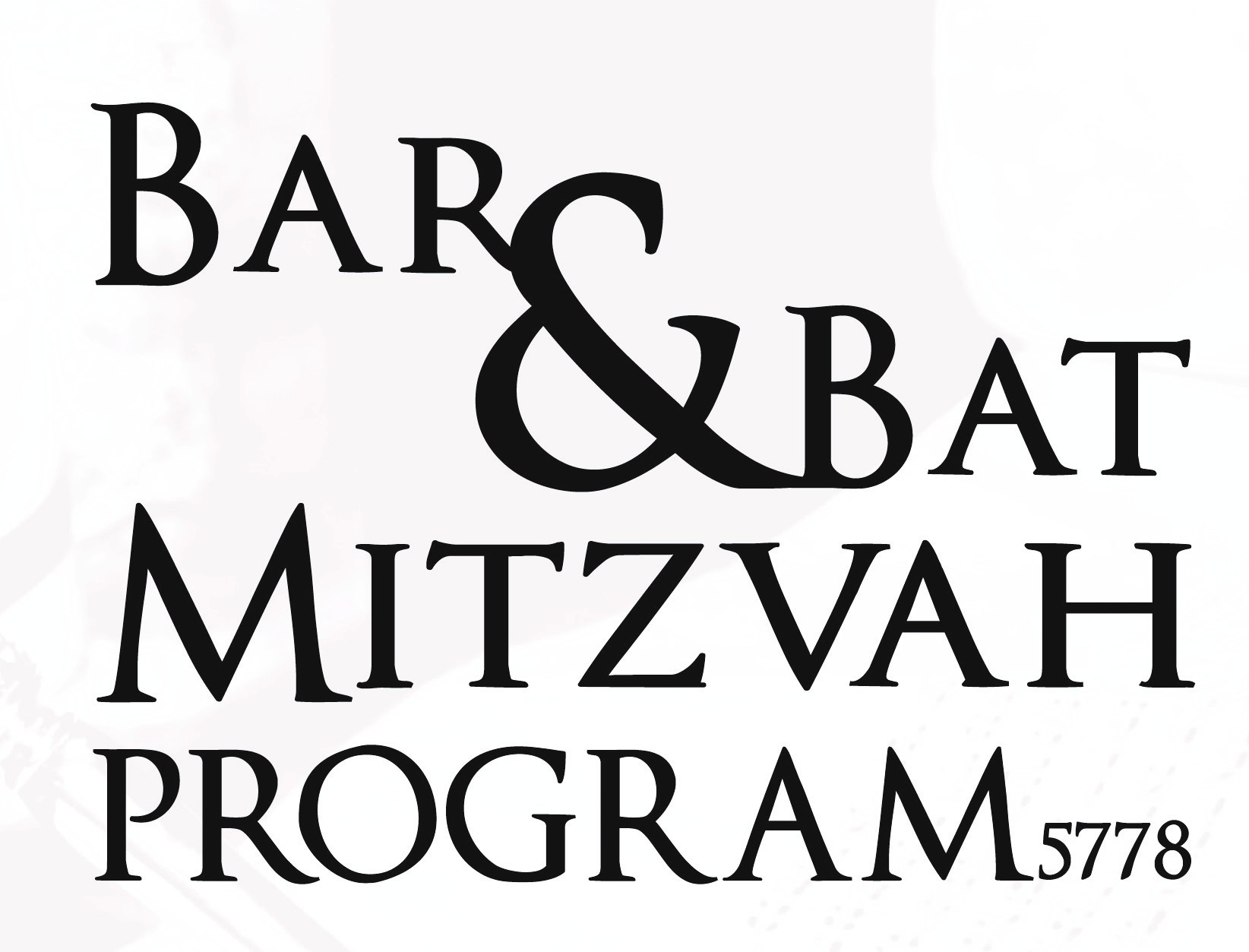 Bar/Bat Mitzvah Study Program 5778
January 13th - June 23rd, 2018
$0 - $100
Bar & Bat Mitzvah Class 2018
Girls Ages 11-13/Boys Ages 12-13
Is your child ready to be a Son or Daughter of the Commandments?
Get ready for the adventure of Aliyah!
Students will learn: Basic Hebrew, Jewish History, Covenants of God, Blessings & Prayers, Stewardship/Roles of Authority
and much more! The class materials are presented via online classes and on-campus at Temple Aron HaKodesh. Orientation is Saturday, January 13th at 2:00 PM. Class begins Tuesday, January 23rd online.
Missed the orientation? You can still register and contact the TAK office for class information before Tuesday, January 23rd at 954-485-8491 or linda@tak.org
Saturday Service Attendance Required
Non-Member Fee: $100
Messianic Judaism Class & Workbook W2018
February 8th - May 3rd, 2018
$0 - $10
Foundations of Messianic Judaism will be held each Thursday nights at 7:00pm. The class is designed to bring a depth and richness to your faith and an understanding of Scripture in its original context. Each student is required to purchase the class workbook at the cost of $10. Workbooks will be distributed at class.
Registration extends thru February 22nd.
Guatemala Mission Trip 2018
June 15th - June 25th, 2018
$900
Join us for the 2018 TAK Guatemala Mission Trip
Mission Trip pricing includes: Roundtrip airfare, luggage, and taxes, lodging, meals and local transportation
Deposit: $130; payments accepted according to payment schedule
Have additional questions, please contact:
Ines Sanchez-Sosner
Mission Trip Coordinator
(954) 549-8133